MSc thesis project proposal
Incubator active noise control to reduce external stress and stimulant for the neonates
We are an innovative team in the Medical field supported by an international team of scientists and engineers on a mission to help and protect very fragile group like premature babies and elderly people in the society. Our investment is our knowledge, expertise and over 20 years of experience in the healthcare at national and international level.
Over time, we have built strong relationships and collaborate with different working groups and disciplines at TU-Delft, Applied Sciences in Delft, companies and hospitals to help us make this innovative dream reality. We are independent in building and using state-of-the-art technology in a seamlessly integrated platform that includes remote sensing, multimedia, data monitoring and analytics.
Assignment
The students will create a system that measures the amount of noise created by different apparatus in an incubator; e.g. respirator, incubator temperature regulator. The measured noise in the incubator has to be compensated by an active noise cancellation system in order to create a more silent and less stressful environment for a newborn baby.
In this project, you will advise the best practical solution with minimum amount of to be installed hardware in the incubator for noise cancellation.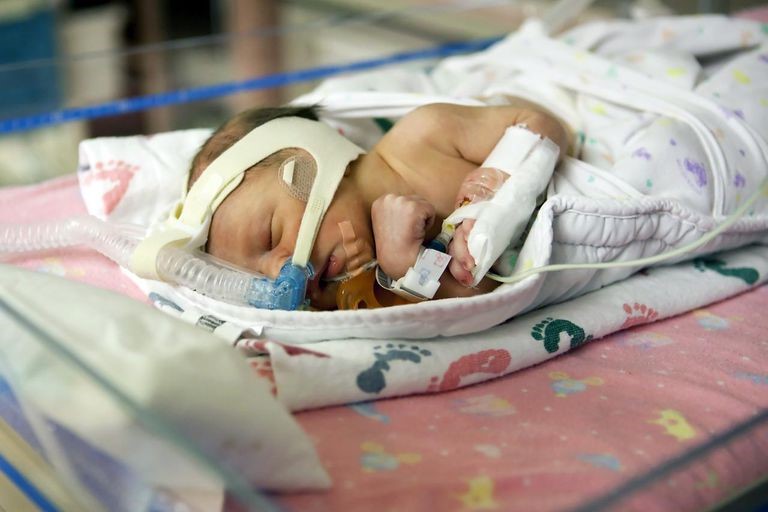 The average measured noise has to be calculated and processed in real-time in an existing dedicated embedded hardware and its results should be transferred over the internet to the backend of our system. In case, noise cancellation system fails a push notification alarm system will be engaged to send an alert to the caretakers (frontend).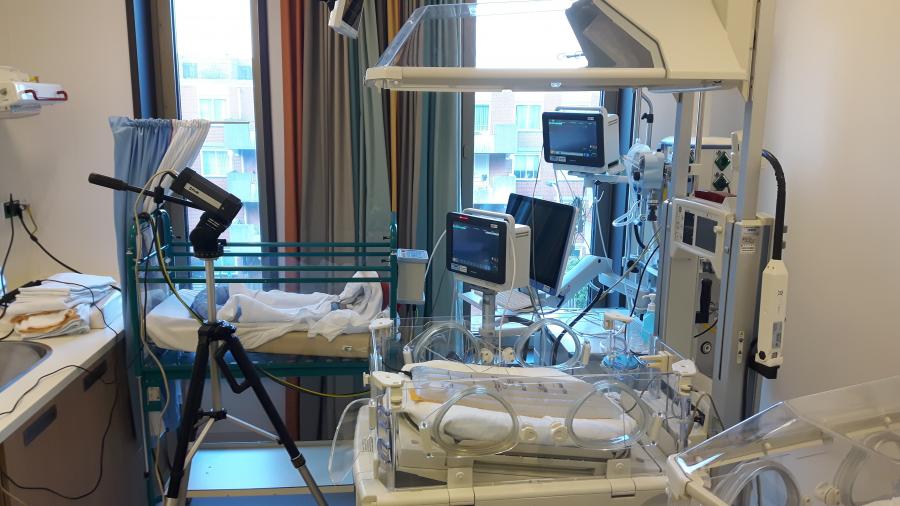 You will provide visual insight in the cancelled noise by means of a heatmap to show the optimum silent locations within the incubator.
The communication and data transfer between the incubator and the backend must be secured and compressed. The time frame and time stamp of an alert should be accessible for the caretakers.
The final algorithm has to be migrated into an embedded Linux with less/limited amount of time/effort. Documentation, deployment scripts, test and system validation are part of this assignment.
Contact
prof.dr. Paddy French
Bioelectronics Group
Department of Microelectronics
Last modified: 2019-06-11