Agenda
MS3 seminar
Friday, 21 June 2019
14:00-16:30
EWI Van der Poelzaal
Diversity and nonlinear processing: trends for future radar systems
Prof. Dr. Stéphanie Bidon
Department of Electronics, Optronics and Signal at ISAE-SUPAERO, Université de Toulouse, France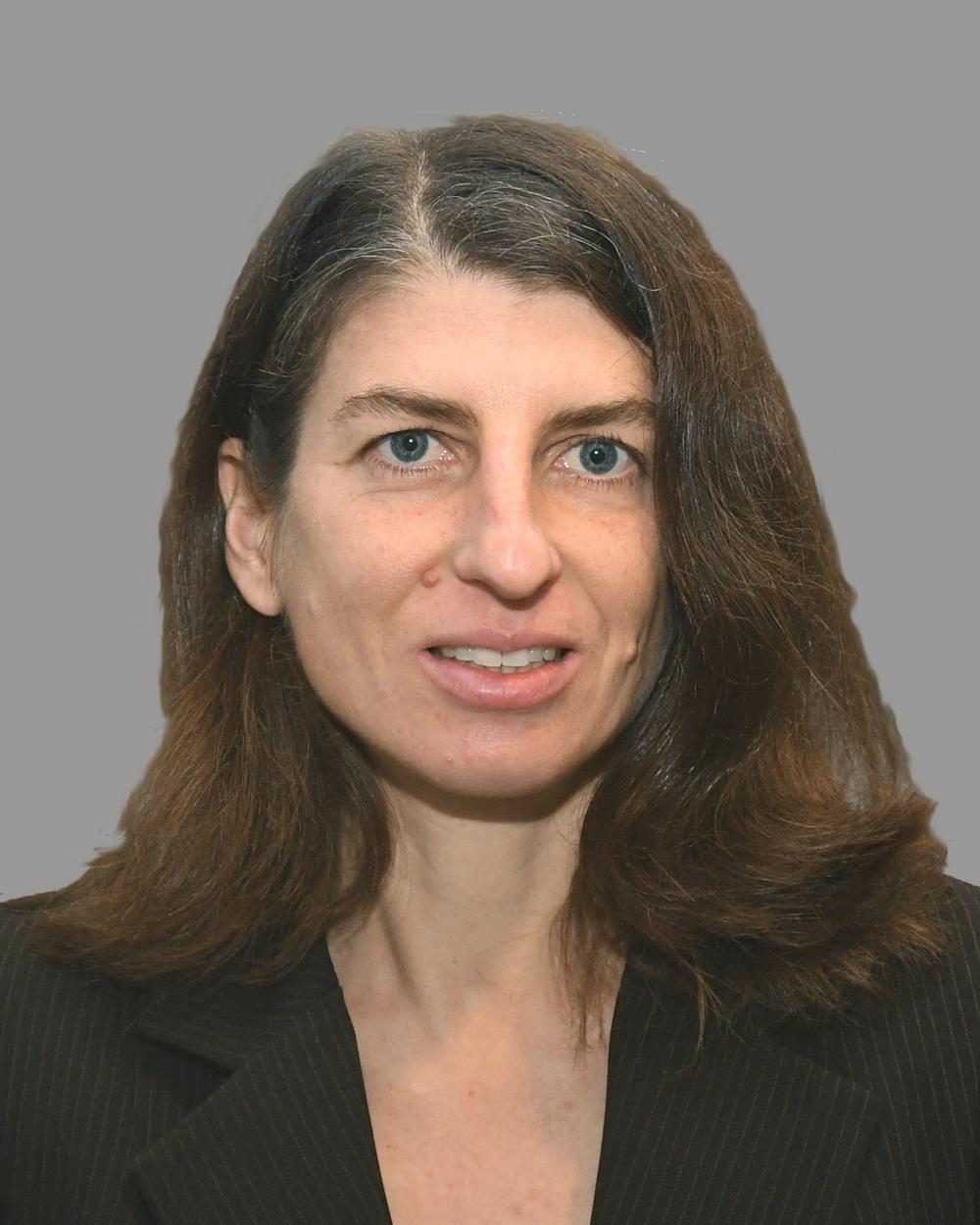 Radar is an exciting field where systems are constantly evolving thanks to technical advances in several domains including RF, electronics and signal processing. Focusing on the latter, this talk illustrates two important trends that are contributing to the development of future radar systems, namely diversity and nonlinear techniques. On the one hand, diversity brings redundant information about the radar scene thereby enabling target discrimination in a given space. On the other hand, nonlinear techniques produce outputs that are not linearly related to the input signals thereby enabling relevant processing in complex scenarios. Benefits of combining both diversity and nonlinear algorithms will be presented in two radar applications: 1) to estimate range migrating targets in blind velocities with a wideband waveform 2) to estimate targets hidden in the pedestal inherent to a multicarrier waveform.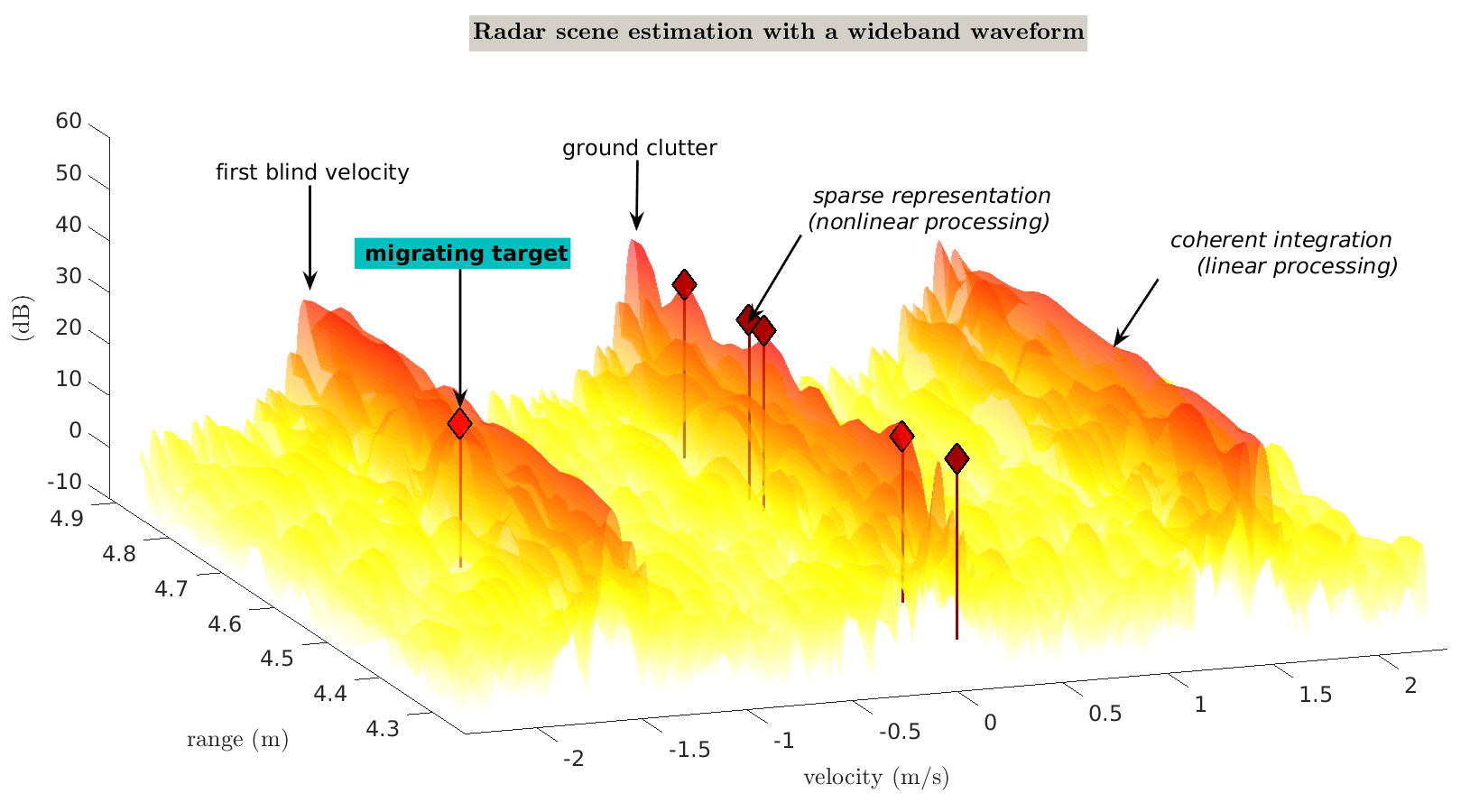 Short bio
Stéphanie Bidon received the engineer degree in aeronautics and the master degree in signal processing from ENSICA, Toulouse, in 2004 and 2005 respectively. She obtained the Ph.D. degree and the Habilitation à Diriger des Recherches in signal processing from INP, Toulouse, in 2008 and 2015 respectively.
She is currently with the Department of Electronics, Optronics and Signal at ISAE-SUPAERO, Université de Toulouse, France, as a professor.
Her research interests include digital signal processing particularly with application to radar systems (STAP, wideband radar detection, RadCom) and GNSS (robust phase tracking).